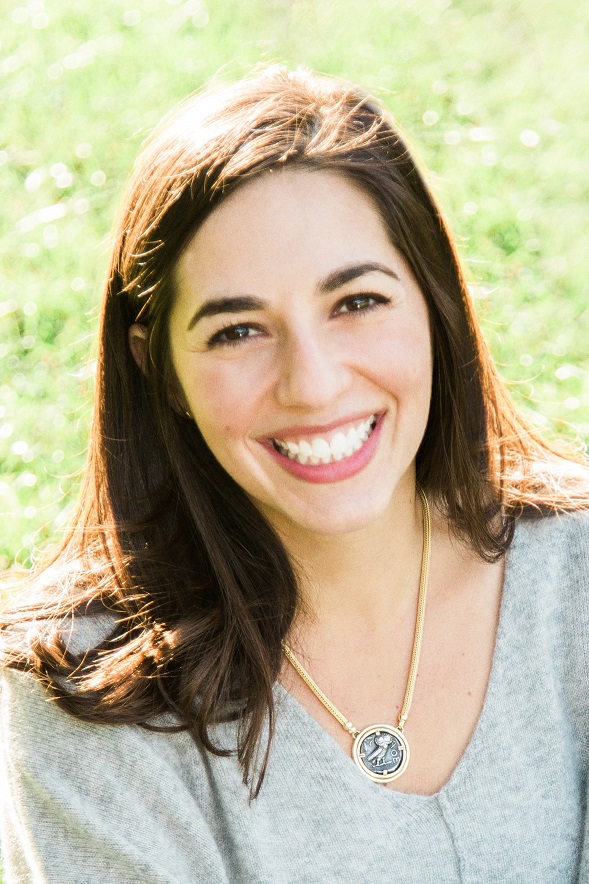 Hello. My name is Joanna Kramer Kowitt, and I love retail. Everything about retail has interested me for as long as I can remember. My first job was in high school at a local Banana Republic store: I would run to the store after class ended to help customers select "that perfect outfit", fold tables upon tables of sweaters, unpack boxes in the stock room, merchandise visual displays, and ring customers at the register. I found endless enjoyment at that store; it was where I fell in love with retail.
I graduated Magna Cum Laude from the University of Pennsylvania with a dual degree in Anthropology and Classical Studies. People ask me why I chose such esoteric subjects. It's because I love studying human behavior and historical behavioral patterns. These are the very same themes I study in the retail environment. After college, I launched my professional retail career as a buyer at Bloomingdale's, completing the Bloomingdale's Executive Training Program, the premier retail training program in the country. Bloomingdale's taught me the foundations of buying, the science of buying, and the traditional buying model. I moved on to exciting adventures at other retailers, including being the tenth employee at ideel.com (now owned by Groupon) and producing and managing all of the e-commerce website content; to buying for Five Below (an extreme value retailer) and seeing them grow from 70 stores to 300 stores plus helping them launch a successful IPO.
I have now built my own consulting business, Retailing for Good. I focus on helping businesses and nonprofits solve their retail problems. Some have called me a "retail fixer", but I see it as much more than that. I can see a clear way to make your retail operation better, and I am proven at making it more profitable.